IS YOUR TECHNOLOGY WORKING FOR YOU?
At Insight BTR we know that every client is unique, that's why each day we help our SMB clients solve their IT and Business issues with advanced technology tailored to your specific needs.
LET'S TALK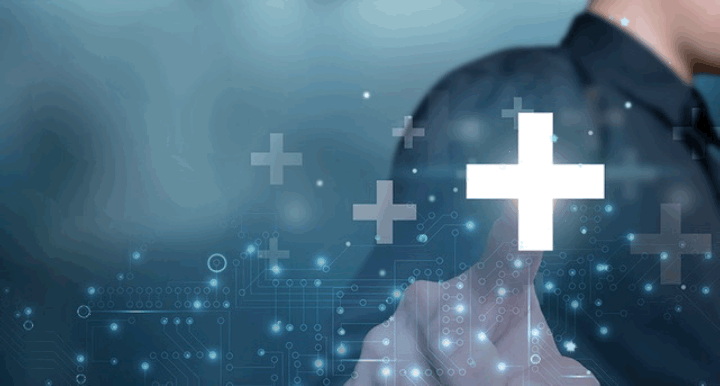 AN ADVANTAGE ABOVE YOUR COMPETITION
Having strategic IT not only helps you run your business more efficiently, but it is also a tactical advantage over your competition.
Less downtime equals more productive and satisfied staff resulting in increased profitability.
A creative and innovative partner that helps you maximize your competitive advantages.
Better planning and budgeting allows you to objectively assess project feasibility, assess risks and optimize opportunities.
THE BEST IN SUPPORT AND SERVICE

Our service is structured to meet your needs to ensure you keep pace with today's ever-changing technology and business environment.

Regular, professional management of your systems and networks by Certified & Experienced engineers.

Clients are assigned to a primary engineer. The engineer will get to know you and your business needs. A lot of our clients consider their engineer a member of their staff.

Multi-Factor Authentication (MFA), Ransomware & disaster recovery planning. We partner with Acronis Active Protection™ to defend our customers to actively protect all of the data on your computer – documents, data of all types, and your Acronis Backup Files.
What Our Clients Say About Working With Us
Great company to work with. Responsive and very professional.
Top notch company and well versed in all things IT related! Highly recommend.
Jerry and his team know how to keep your server safe and malware free. Would recommend in a heartbeat.